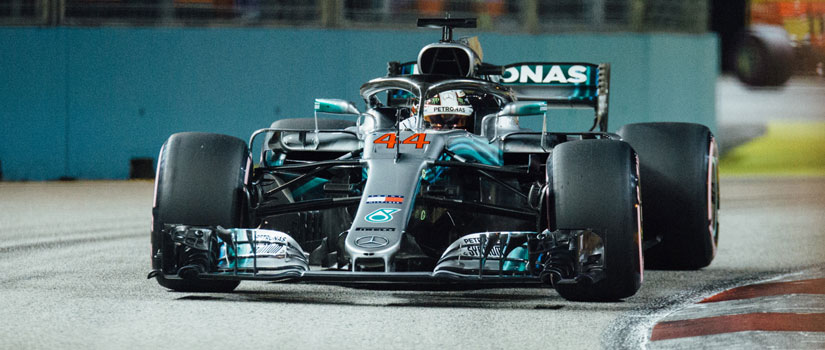 Experience has taught us that the Motorsport Industry demands exceptional quality and a quick reliable turnaround time. To ensure Plalite meet the industries needs, we continually invest in the latest technology from CAD to modern state of the art lathes, milling machines and quality inspection equipment, including full CMM facilities.
Plalite specialise in the CNC machining of complex components in a wide range of high specification materials using multi-axis machinery and repeatable 'right first time' manufacturing processes.
The naturally demanding motorsport sector means that we have to be flexible and versatile enough to fast-track urgent projects so that we ensure on-time delivery by using our capacity planning tools efficiently, which is where our Hi-Tech fully integrated CAD/CAM Programming Suite comes into its own. Taking Customer CAD models and turning them into CAM program files that will allow accurate and repeatable machining of the most complex and challenging parts on time - every time.
Plalite have an in-house Quality department, fully trained in all the aspects of quality control, including certification, documentation and full traceability requirements.
Being ISO9001:2015 approved, we are continuously improving all of our processes and procedures to ensure we provide the customer with the necessary performance and quality the Motorsport sector demands. Plalite have now added AS9100 Rev D to its list of accreditations, enhancing its Quality processes even further.
All of this means your Motorsport engineering requirements are in safe hands, from order and contract placement, through to procurement of materials, manufacture and final delivery.
To discuss your next project call us now. 01795 476367