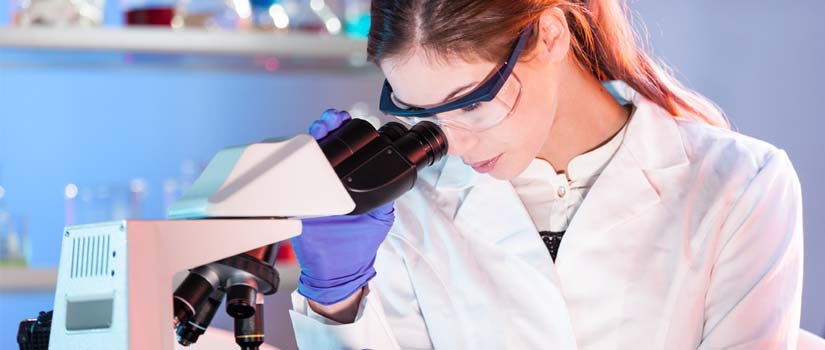 Precision Engineering for Medical Equipment has always had to deliver solutions and components that adhere to the most exact and demanding of specifications. Whether producing small or large components, Plalite are capable of working to the most demanding tolerances day in - day out.
Plalite Ltd manufacture medical components that are made using a wide range of base materials, to the highest standards of production and quality control available.
ISO 9001:2015 certified and having recently attained AS9100 Rev D accreditation, Plalite have all the necessary quality documentation required to satisfy your exact needs provided as standard.
We continually invest in cutting edge precision engineering using the latest CNC machining technology, including Quality CMM and Faro Arm equipment which allows constant high-quality inspection processes to be repeatedly used, ensuring accuracy and high-quality components to suit the customers' requirements.
We run a two-shift working pattern, which has allowed our customers to confidently expect tight timescales and delivery schedules. With our backing of working closely with our customers, they find they have advantages over their competitors in the Medical Industry market place.
To discuss your next project call us now. 01795 476367