Celebrating 50 Years at Plalite
Posted by

Alison Blackmore

On 18.10.2018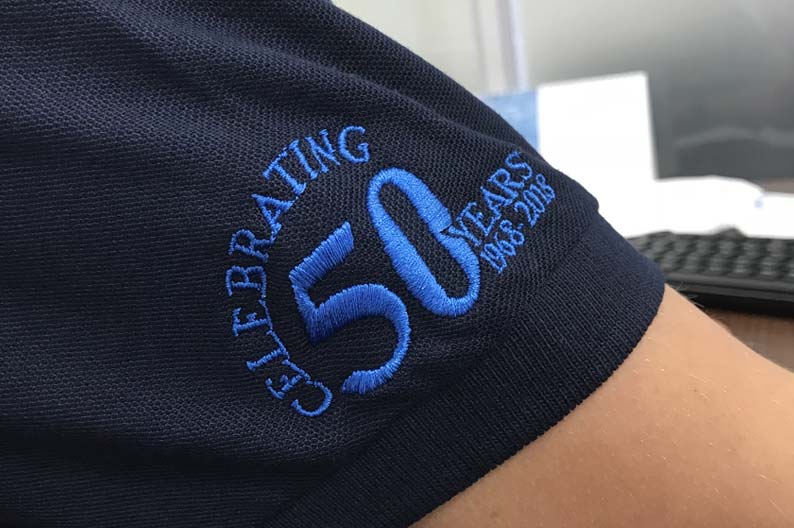 On 23rd June 2018 the Directors of Plalite held a 50th Anniversary Party celebration with all their employees, guests and key suppliers.
This was held at Sittingbourne Golf Club to celebrate the completion of 50 Years of Precision Machining for the Motorsport, Aerospace, Oil & Gas and Medical Industries.
Presentations were made to long service employees.
Read More
Read Less
Back to news
To discuss your next project call us now. 01795 476367