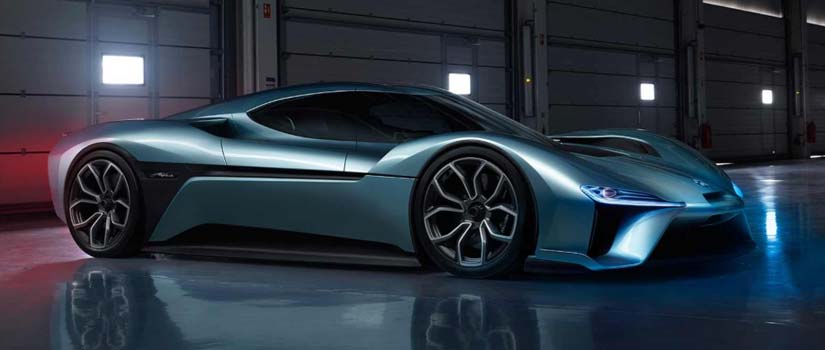 Opportunities for skilled staff
Plalite are always looking for highly skilled and experienced staff to join us at our Sittingbourne office. If you feel you have the right qualifications to become part of our team please feel free to contact us.
Currently we are looking for:
CNC Programmers, Machinists, Setters and Quality Assurance Inspectors
Familiarity with Heidenhain & Fanuc control systems is required. Candidates for these positions must possess relevant experience of CNC Milling and/or Turning machining for prototype and small batch work in a variety of engineering materials.
These are all active roles focussed on effective, efficient throughput ensuring all work schedules are on time to satisfy customer demands whilst delivering high quality output.
Basic working hours are 40 hours per week, Monday to Friday 7.30am - 4.00pm. Overtime available when required.
Attractive salaries will be offered to the successful applicants.
Please apply by email or in writing, providing details of your experience and qualifications.
To discuss your next project call us now. 01795 476367